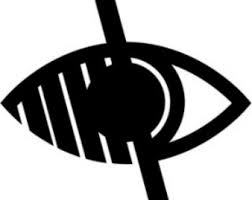 Events
School Leader Conference
Join us for our first conference 'Exploring how to keep people at the heart of school leadership'
Date: 24th June 2022
Location: Ramside Hall in Durham.
Our inspirational guest speakers are:
Prof Steve Munby: Author of 'Imperfect Leadership'
Prof Mick Waters: Author of 'Improving on previous best'
Anthony Bennett 'Miracle Man'
Haili Hughes: Author of 'Humans in the Classroom'
Katherine Cowell – Regional Schools Commissioner for the North
Please complete the form below to book your place. If you require more than one place, please complete a separate form for each person.
If you have any questions then please contact tshinfo@nllt.co.uk or call us on 0191 9336771
---