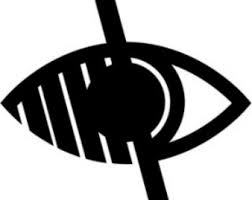 Meet the team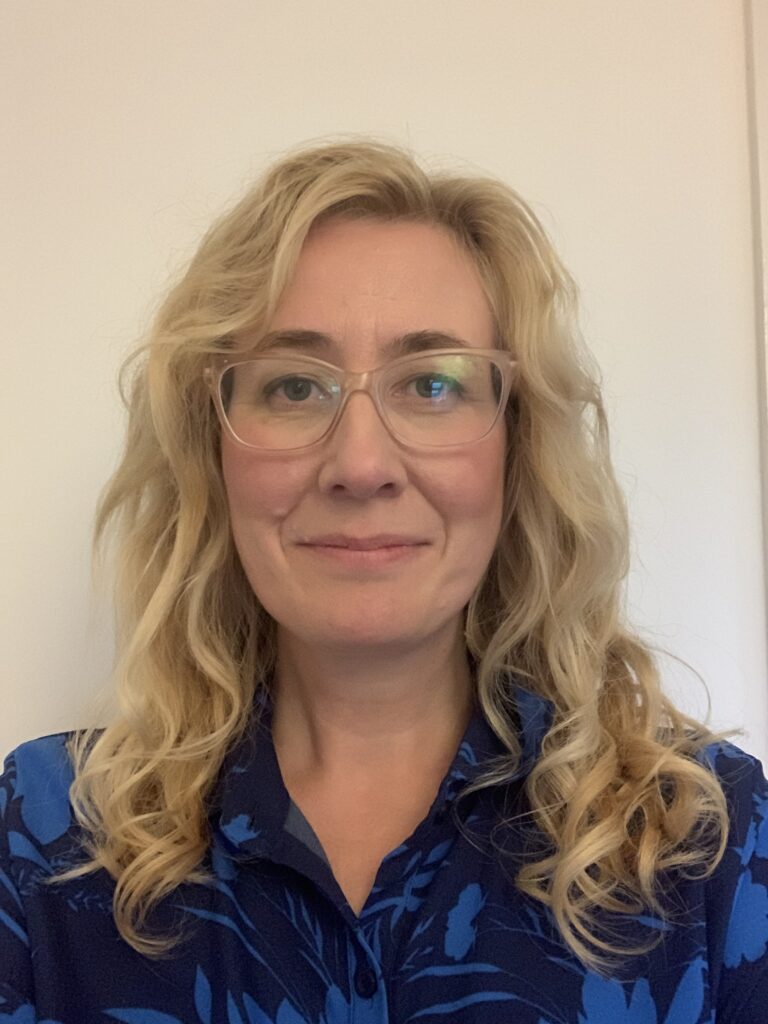 Jo Heaton OBE
Strategic Lead
Jo is the Strategic Lead for the Teaching School Hub as well as CEO of Northern Lights Learning Trust. She has a range of experience of working in collaboration and partnership with a wide range of schools and partners, including in her role as a National Leader of Education (NLE), in her work with the DfE, as Chair of the Primary Heads Reference Group and being part of a wide range of Boards and groups that contribute to the school led system.
Jo is passionate about teacher development and school improvement and was a member of the DfE Expert Advisory Group for Recruitment and Retention that published the R&R strategy, including the Early Careers Framework.
Jo is excited for the opportunities that Teaching School Hubs can have working in partnership with the schools, LAs, Dioceses, MATS, University and all partners, including school improvement support in existence in the system in our region, to make a real impact on the development of teachers and the outcomes for pupils.
Zoe Thompson
Director of Teaching School Hub
Zoe is the Director of the Teaching School Hub. She has a passion for teacher development, including a real belief in the impact that ITT and the new ECF will have on our education system.
Zoe is an experienced teacher, SENDCo across multiple schools and shares the hub's ethos of fundamental partnership working as she has worked with a wide range of professionals throughout her career.
She believes that offer from the Northern Lights Teaching School Hub will be embedded within strong networks of professionals from all school types across our region and looks forward to working alongside them to ensure our hub is a success.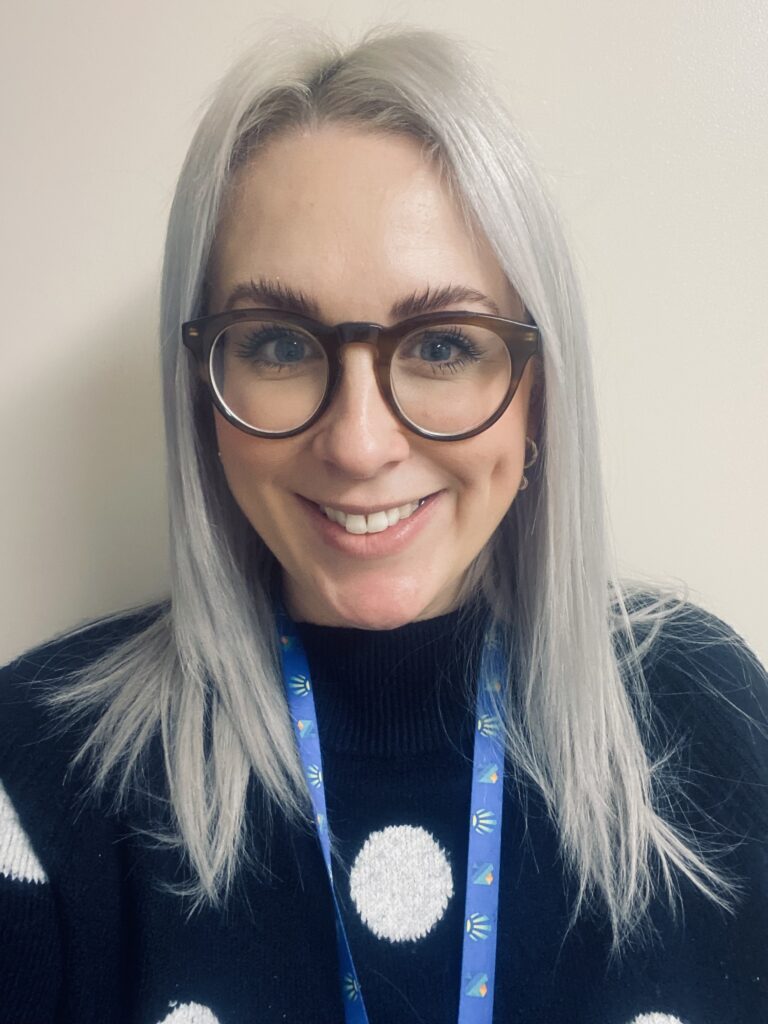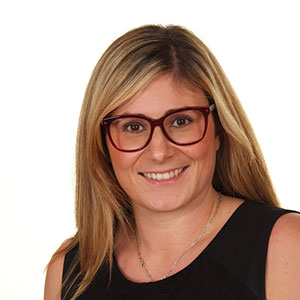 Hayley Swinhoe
Finance and Compliance Lead
Hayley has worked in the public sector since graduating from university in 2008, working within various roles in HR and finance. She has worked for Northern Lights Learning Trust since 2014. She has vast experience of public sector funding in particular funding in the education sector as well as a working knowledge of HR practices.
Hayley plays a vital role in overseeing the recording of income and expenditure reporting when necessary to the TSH governance committee. She is responsible for ensuring funding is spent within the grant conditions and setting the annual and 3 year budgets for the Hub. Hayley manages all elements of HR and recruitment within the Hub including liaising with HR advisors when required.
Kirsty Worth
Regional Delivery Manager for Church of England / Catholic NPQs
Kirsty is the Regional Delivery Manager for the delivery of the NPQ's in partnership with the Church of England Education Office and Catholic Education Service. She is passionate about developing the next generation of school leaders and is excited to see how the role of the church can positively impact this.
Kirsty is an experienced teacher having taught across Early Years, KS1 and KS2 across the country, and is SENDCo and RE Lead within Benedict Biscop CE Academy. She has experience in developing others, through mentoring for initial teacher trainees and NQT's, as well as leading CPD sessions and coaching and is keen to develop teachers, to equip them will all the necessary skills to be exceptional future leaders.
She shares the passion and vision of the Teaching School hub and is excited to see how these collaborations and partnerships can develop an outstanding future for all children.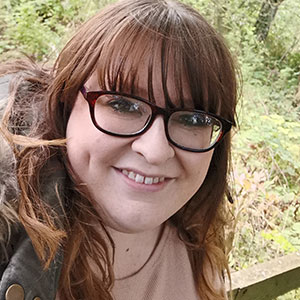 Gemma Clark
Teaching School Hub
Gemma is Deputy Headteacher at Benedict Biscop C.E. Academy and Early Career Framework Lead. She has a passion for improving teaching and learning driven by teacher development. She has experience of leading both Maths and English across school and has worked with a number of schools to support and improve standards in these areas. She has been an induction lead and mentor for early career teachers for over 10 years and also has experience of designing and delivering the ITT core content framework. Gemma believes that the Early Career Framework is vital in ensuring that early career teachers and their mentors have access to professional development which leads to effective improvement in classroom practice and pupil outcomes.
She believes that the offer from the Northern Light's Teaching School Hub will further reinforce the strong networks of professionals from all school types across our region and looks forward to working alongside them to ensure our hub is a success.
Rachel Hunt
ITT Lead
Having joined Benedict Biscop CE Academy in 2010, I have been Assistant Headteacher here since 2017. Within my role as Assistant Headteacher, I am lucky enough to teach in Key Stage One, as well as proudly lead the Key Stage team. I am also Curriculum Lead, I love to work with our subject leaders across school to drive forward and embed new approaches to our curriculum that ensure it is always exciting, engaging, relevant and balanced.
I have a passion for developing others; it is the best feeling in the world to watch someone 'fly' professionally and know that your support and input played a pivotal role in this. This passion feeds directly into my other role – I am the Strategic Lead for our Primary Initial Teacher Training course. Since 2016, I have worked closely with Durham SCITT, our accredited provider, to carefully develop a bespoke, forward-thinking, supportive postgraduate training programme that is rooted in educational research. I believe our trainees really do get the best start to their teaching career – with a balanced curriculum that ensures plenty of opportunity for the development of teaching practice/experience in the classrooms of exceptional schools, backed up with professional studies sessions where they are given the opportunity to link their practice to theory and reflect on their experiences so far -thinking about how to move forward to be the best teacher they can. We work alongside engaging, credible, knowledgeable experts in the field to ensure the curriculum delivered is top class. We are also committed to ensuring the support and guidance our trainees receive is outstanding; working very closely with our school based mentors to upskill and develop them professionally in the coaching and mentoring role.