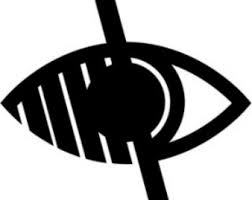 Funding
The ECF is free to schools. Details of the funding schools will receive in the second year of induction are available here (DfE website) and here.  Schools will receive: 
per Early Career Teacher: £1,200 to fund 5% off timetable in the second year of induction for all early career teachers in state schools 
per mentor: £900 to fund time for mentors to support ECTs in the second year of induction in state schools (20 hours) 
Full Induction programme (FIP) only: Schools will receive additional funding to backfill mentors to access training from the lead provider (estimate £800-900) 
Full Induction Programme (FIP) only for the first and second year of induction: ECF lead providers will be paid directly by the DfE, so schools will not face any payment burdens.
NOTE:  No additional DfE Funding is provided in the first year of induction for the time an ECT to undertakes induction activities or for the mentor to undertake mentoring as this is already included in school's core National Funding Formula (NFF) grant. Grants are paid in arrears to the school employing the ECT at the end of their second year of induction.